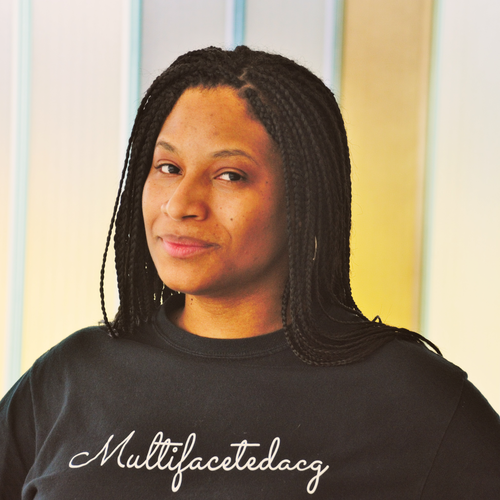 Your Favorite Foreign Korean Music Historian's Newsletter
Add yourself to the A3Day newsletter below. Can't stand spam? The feeling's mutual. In fact...
Here's some quick facts:
You should expect this newsletter 2 times a month
The information will be about podcast content
You will have first dibs on podcast updates, live recordings, contests/giveaways, and more!
Newsletter is currently available in English only. Other languages will be accommodated once necessary.